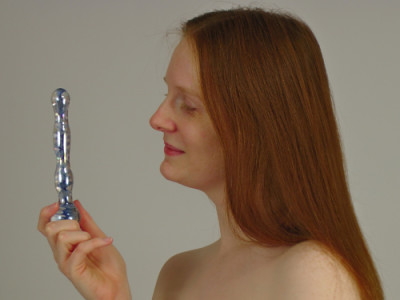 Hi there, welcome to my website. You probably would like to know a little more about me before we go any further. I am a sexy 33 year old English redhead with gorgeous super-long red hair down to my pert bum. My skin is soft, pale and freckly and my eyes are an unusual green/hazel colour that changes with my mood. I'm a slim 5'8″, 10 stone with compact and pert 36B breasts that love to be kissed and licked. I am genuinely bisexual and enjoy the company of men and women alike.
You may not believe it but I am actually quite shy and quiet by nature and I was a virgin till I was 26! I've never been pregnant and am still young and "tight" as a teen ;). I'm certainly making up for my previous innocence now since my boyfriend introduced me to swinging a few years ago! I'm having a lot of fun meeting new people in this lifestyle and this is now my full time career (I'm fully registered with HMRC and pay my taxes!)
I offer both incalls (you come to me) and outcalls (I come to you) 7 days a week, 8am to 11pm every day – Outcalls are to homes and hotels within 20 to 30 miles of my home, and Incalls are offered from my discreet and stylish apartment near Eastleigh, Southampton.
Take a look around my site and get a feel for what I have to offer, pop me an email or send me a message via my contact page if you'd like to know more or wish to make a booking and I'll get back to you as soon as possible!
Reviews
Click here for my reviews from other sites.
How did you find me?
I'm always interested to know which directories/advertising methods work the best, so when you get in touch to meet do let me know how you found my website. I can be found in several places online, and in some contact magazines also.